Airganix ionisation products presented to you...
You are breathing 15000 liters of air every day, let it be clean air!
The Space Cloud ionizes up to 80 – 120 m2
(model: BWT02D)
NEW MODEL! Stable and with GS approval!
Our newest technology are processed within this Space Cloud.
Besides a beautiful, new and stable design this space cloud has our newest ionisation technology to optimize ionisation and clean air in your house, office, hospital(room), nursing home, (children's) room, children day care, waiting room, dentist or any other room where you would like to have clean air.
The Space Cloud ionizes continuously 6.000.000 ions per cm3 and has a boost/timer button for 30 minutes and 5 minutes for extra ionisation and the disarming of bacteria, viruses, molds etc.
This Cloud is tested up to 120 m2 depending on the room and works perfectly.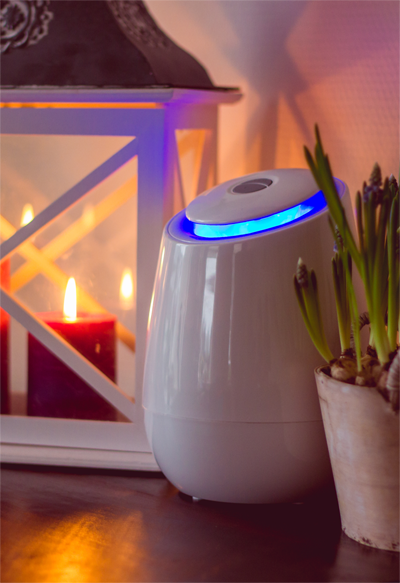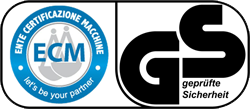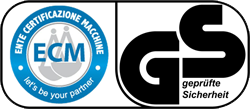 De Wall Cloud ALU ionizes 50 / 60 m2.
NEW DESIGN with GS approval
Due to great demand we created a smaller cloud but with the new technology. Despite that the technology works a little bit different than the Tube technology, it still gets the job done. This Wall cloud ALU works perfectly in smaller rooms and can be plugged in a power socket directly, without any cables or adapters. Also available with UK Plug!
Use this compact ionisation device for example in a children's room, basement, bedroom, hospital room, nursing home, classroom, waiting room or take it with you on holiday or a business trip.
It's works excellently in the battle against allergies or a ''full nose'', the removal of viruses and bacteria and against the smell of all kinds of (cigarette) smoke.
The Body Cloud ionizes around your nose!
NEW  & revolutionair technology
The BodyCloud works/ionizes excellent against viruses, bacteria in spaces at home, at the office, in hospitals (hospitalization or visit), nursing home etc. It is also removes cigarette smoke and unpleasant smells.
More and more often you can see in the news and in your environment that suddenly everyone around you is sick. Where ever you go, everyone is coughing, snorting and ex/inhaling contagious air. Are you often in rooms where bacteria and viruses are definitely all round? Are u easily vulnerable? Make sure you carry a BodyCloud.
You are breathing 15000 litres of air every single day, let it be clean air.
This portable battery-powered / rechargeable BodyCloud works excellently with the relieving of allergies, dust, polls and the extermination of viruses and bacteria or a ''full nose'' and against smoke smells.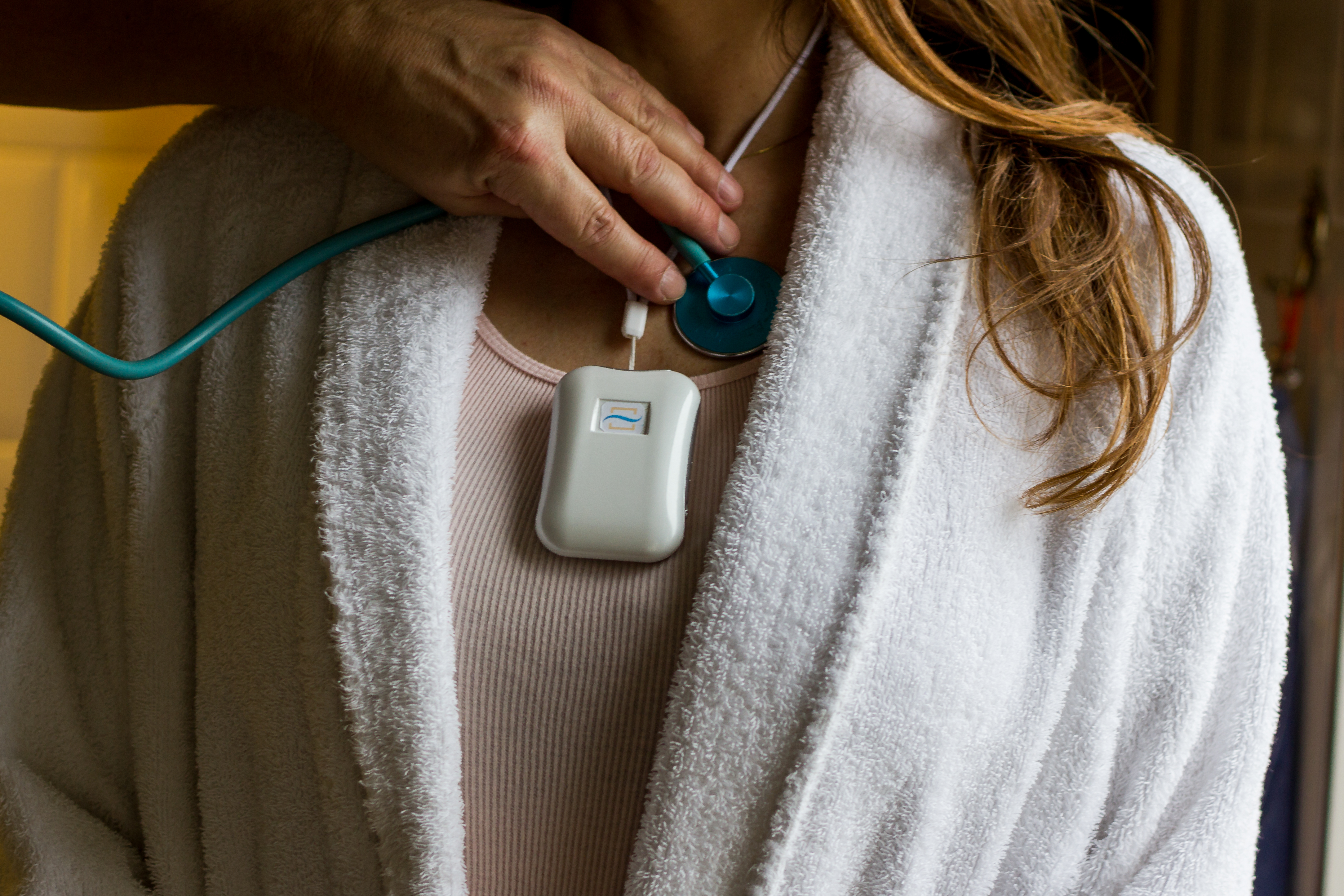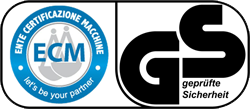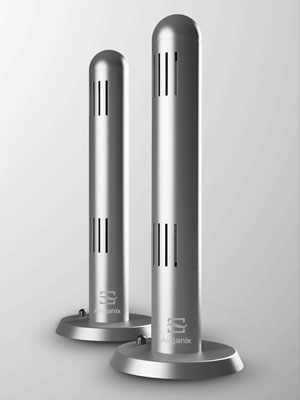 The Power Tower Cloud (ZWART EN ZILVER) ioniseert tot 150 m2.
NIEUW – SPECTACULAIR DESIGN en werking!
De naam zegt het al: Powerrrrr Tower. Deze nieuwe en uiterst fraai vormgegeven Cloud in Zilver en Zwarte kleur ioniseert tot 150 m2 en is de volgende generatie in de familie van onze Cloud producten en onze geavanceeerde technologieën voor frisse en schone lucht in uw huis en op de werkplek.
The Car Cloud ioniseert in de auto, caravan, camper, vrachtwagencabine.
The Car Cloud met de technologie van The Cloud is ´s werelds kleinste luchtreiniger en ionisator. De toepassing is simpel en effectief! The Car Cloud plaatsen waar normaal de sigaretten aansteker zich bevindt. Er zijn diverse maten en ontwerpen van de CarCloud. Perfect voor in de auto, camper of vrachtwagen cabine. De kwaliteit van schone lucht in de afgesloten ruimte van de auto is vaak slechter dan u denkt. Door het plaatsen van de CarCloud in uw auto blijft u langer fris tijdens het rijden en is uw concentratie beter. Werkt zeer goed tegen sigarettenrook en als u in de file staat in benzine- en dieseldampen!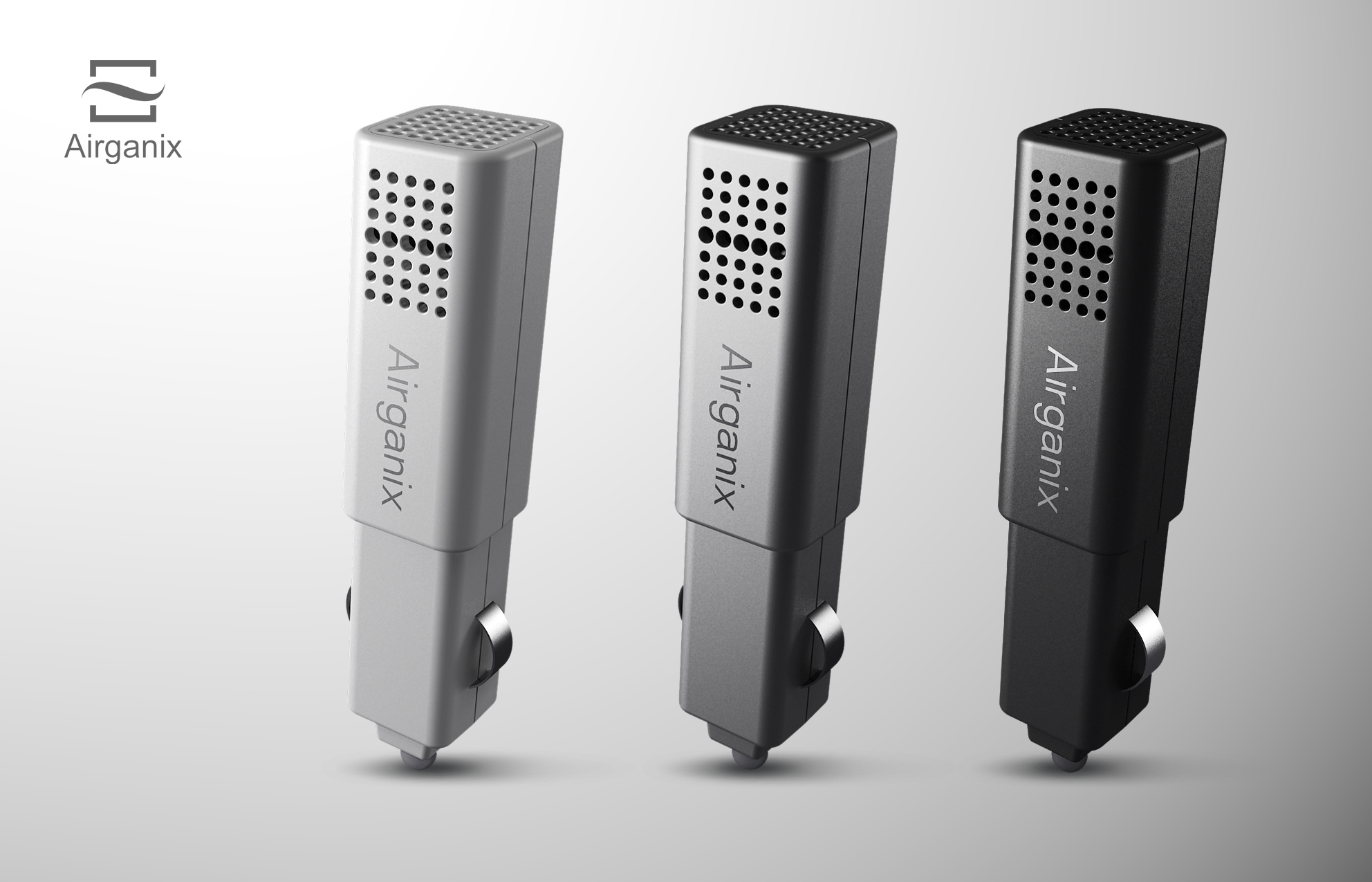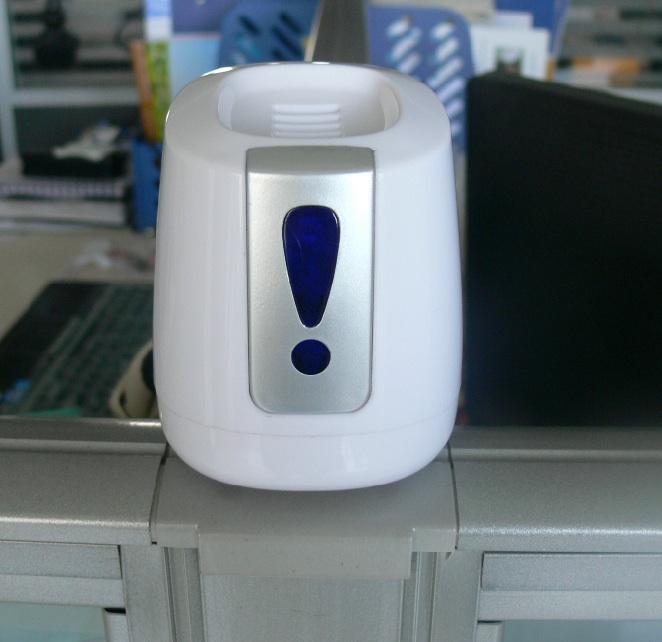 The Cool Cloud ioniseert tot 8 m2
voor o.a. de caravan / camper, koelkast, koelvitrine toilet en andere kleine afgesloten ruimtes.
Deze (op batterijen functionerende) unieke Cool Cloud zuivert en zorgt voor schone lucht en frisse geur van uw koelkast, vitrine (banketbakkers, snackbars), toilet, (dus kleine ruimtes)op een uiterst effectieve en snelle manier. Door haar briljante werking met interval (gemakkelijk instelbaar op het apparaat) blijven (als voorbeeld) etenswaren langer houdbaar en ioniseert de Cool Cloud geuren in kleine afgesloten ruimtes.
The Cloud (niet meer leverbaar) ioniseert tot 70 m2.
The Cloud is waar het allemaal mee begon in 2004. The Bentax Tube technologie is verwerkt in The Cloud en een prachtig futoristisch ontwerp die in menig huis als een aanvulling op de inrichting wordt gezien. The Cloud heeft ons qua ionisatie / schone lucht bewerking op de kaart gezet in de wereld van ionisatie en het verzorgen van schone, gezonde en frisse lucht in huizen en op kantoren. Dit product is momenteel niet meer leverbaar. De nieuwe technieken die we de afgelopen jarenn hebben ontwikkeld passen niet in dit ontwerp.